Research & Evaluation
Valid data for decision-makers
When it comes to health insurance funds, every expenditure must be justified. Without sound evidence of benefit, a decision for a new health care concept cannot be made. The importance of scientific studies lies on multiple levels: On the one hand, the performance of a scientific evaluation is often one of the requirements for financial funding. On the other hand, it provides valuable arguments in negotiations with payers. A coherent evaluation concept and careful conduct of the evaluation are therefore among the decisive determinants of the success of innovative health care projects:
Which outcome parameters are relevant to decision-makers?
How needs the intervention to be designed to enable precise measurability?
Which survey instruments and methods are best suited for the project?
And how can the results be published to ensure acceptability?
In cooperation with our clients, we determine which evaluation concepts and study designs reflect the project goals, and then conduct the study in collaboration with the project partners.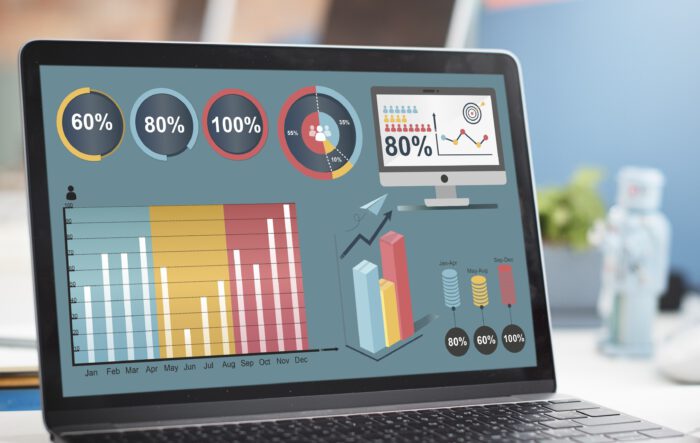 Knowing what works!
With our broad and deep knowledge of research methods, we support our clients efficiently even with complex interventions. In addition to controlled randomized trials (RCT), modeling, and qualitative and quantitative surveys, we have extensive expertise in mixed-methods approaches. Based on this, we are able to address a wide range of research questions, including:
Outcome evaluations
Process evaluations
Demand evaluations
Cost-benefit analyses
Cost-effectiveness analyses
Cost-of-illness analyses
Routine data analyses
Secondary data analyses
Ex-post evaluations
Ex-ante evaluations
Systematic reviews
We are engaged in a total of 15 Innovation Fund projects and collaborate with more than 100 consortium partners from nearly all areas of the German healthcare system. The evaluation of four of our Innovation Fund projects has already been successfully completed.
In the field of health services research, we specialize in health economic analyses, outcomes research and evidence generation. We accompany numerous research projects on behalf of the Federal Center for Health Education as well as for other institutional clients.
With our expertise in international health systems research, we also consult our clients in the transfer of international health care concepts to the German market.