Support of Parkinson's Networks
The inav supports various Parkinson's networks in Germany since 2020. Within the framework of the working group "Networks and Digital Care" of the German Society for Parkinson's Disease and Movement Disorders, we manage networking activities on a national level. The Parkinson Network Germany will be a meta structure in the future, which will take over tasks of coordination, communication, quality assurance, public relations and nationwide networking.
Parkinson's Network Conference 2022
An important forum for know-how transfer and networking among the regional networks is the Parkinson's Network Conference, which took place for the third time in 2022. After the events in 2020 and 2021 were held online due to the pandemic, the 2022 conference took place in Berlin in person for the first time. A total of 100 participants attended the event at the Willy Brandt Haus, including physicians, therapists, scientists, and representatives of health insurers and industry.
In keynote speeches, panel discussions, workshops and sponsored symposia, the participants developed solutions for the challenges of Parkinson's care. One of the topics discussed was the great importance of multi-professional cooperation at eye level, which involves all care providers for Parkinson's patients. In addition to general practitioners, specialists and clinics, this includes, for example, physiotherapeutic and speech therapy practices, case managers, specialized nursing staff, pharmacies, providers of remedies and aids, and other initiatives such as exercise programs for Parkinson's disease patients.
Another important point of discussion was also the remuneration of network tasks. "Parkinson's networks play a decisive role in improving the care of Parkinson's patients. But network tasks also involves more effort, and this should be remunerated. In the workshop, we discussed intensively how this could be done. A model could be the field of psychiatry, where such services have already become part of standard care," said co-moderator Sebastian Wachtarz, Director Government Affairs & Public Affairs, AbbVie Deutschland GmbH & Co. KG.
Download the results report here (German language version).
On behalf of the working group "Networks and Digital Care" we would like to thank the conference sponsors for their support of the event.
Gold sponsor: AbbVie Deutschland GmbH & Co. KG
Silver sponsors: Esteve Pharmaceuticals GmbH, STADAPHARM GmbH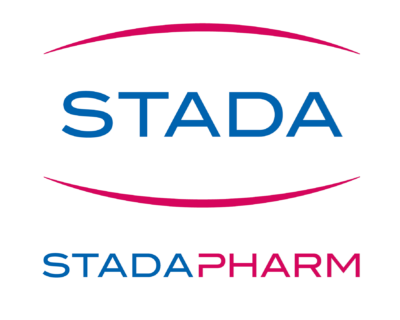 Bronze sponsors: Abbott Medical GmbH, Bial Deutschland GmbH, Boston Scientific Medizintechnik GmbH, Zambon GmbH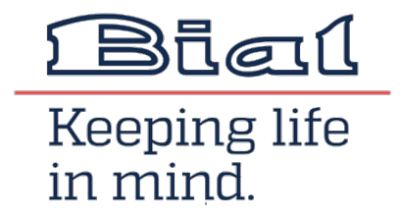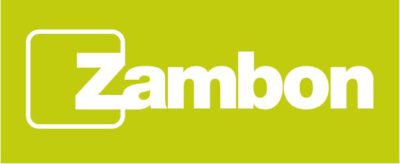 The next Parkinson's Network Congress is scheduled for December 2-3, 2023.